Fall is my favorite season and it has finally arrived in the Northeast Kingdom–so it feels like it anyway, even if it's technically summer for a few more days! With the beautiful weeks of Fall come cooler weather racing.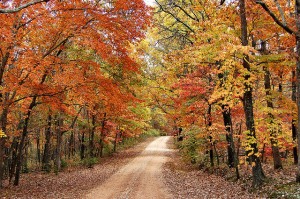 Here's a look at some of the events coming up in and around Vermont's Northeast Kingdom:
Circumburke Mountain Run. October 25, 2014. +/-18 Mile circuit beginning and ending at the Belmont Stock Farm on Kirby Rd in East Burke. 2000+ feet of climbing and descending! Circumburke info.
The Kingdom Challenge Half-Marathon and 5K. October 25, 2014.  Certified 1/2 Marathon point-to-point with typical Vermont terrain and views.  Kingdom Challenge info.
Kingdom Marathon.  October 5, 2014.  26.2, 17, and 13 mile runs on dirt roads through "the gut" of Orleans County in the heart of the Kingdom. Kingdom Marathon info.
Halloween Hustle.  
October 25, 2014. 10 K, 5 K, and 1 mile costume run in downtown Newport on the bike path.  $25 for adults in costume, $10 for youth in costume. Halloween Hustle
info
.
Newport's Santa Run.
 December 6, 2014.  A 5K and 1 mile run as part of the Newport Santa Festival.  A benefit for Toys for Kids,  Adults $35 plus a toy.  Kids $15 plus a toy.   We provide the Santa Costume.  Santa Run info
here
.