Want to know how to make your own seed saver packet envelopes? If so, read on.
If you're into saving seeds or want to start saving seeds, instead of buying seed saver packets or envelopes, why not make your own? Of course, you can always buy adorable seed storage products, but you can save time and money making your own.
It's so easy, especially with the free downloadable template that I've created for you.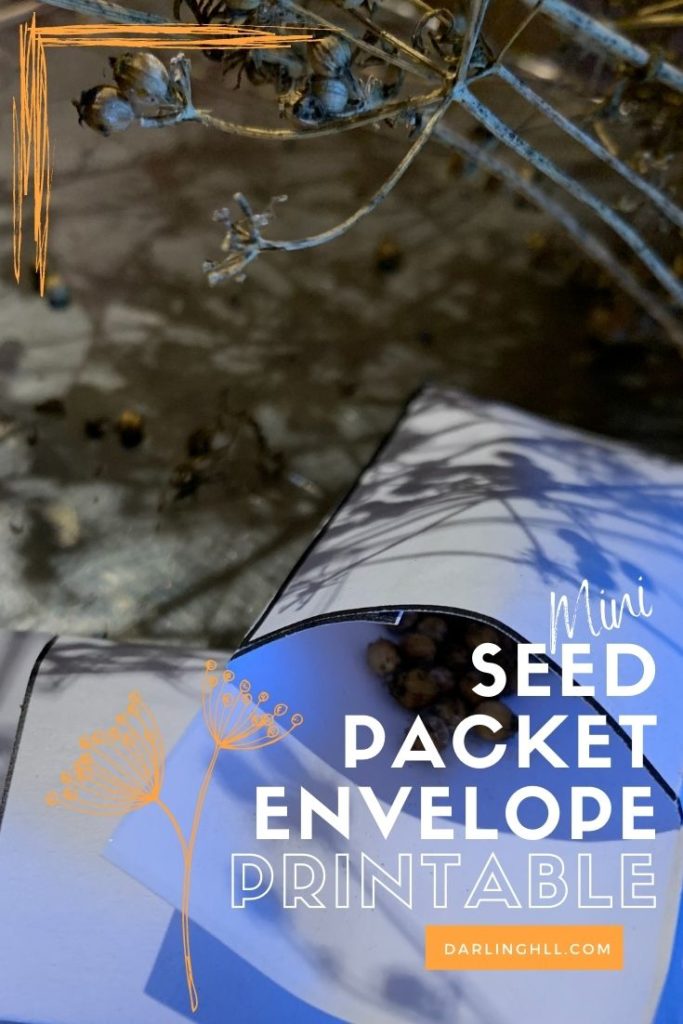 Why Save Seeds?
There are many reasons to save seeds. One reason is because you can save a lot of cash on seeds. It can also increase your self-sufficiency. Plus, it's fun.
When it comes to seed saving, there are things you will want to know about choosing the right seeds to save. If you want to save seeds, you might find Seed Saving 101 helpful.
How to Make Your Own Seed Saver Packet Envelopes
All you have to do is download the free printable, print it, cut out the seed packets, and then glue the sides down. Easy peasy. And voila! You'll have super cute seed packets, envelopes to save all of your seeds!
You'll want to save your seed envelopes containing your completely dried seeds in a cool, dry, dark place. A mason jar makes good storage.
Be sure to label your paper envelopes with the important seed details. For instance, seed variety, date harvested, and if useful, date stored.
GET THE FREE PRINTABLE HERE:
Seed Envelopes Make Great Gifts
These cute seed saver packet envelopes would make great holiday gifts. I think gifting and receiving seeds is incredibly thoughtful, especially when the seeds come from a friend's garden.
I still remember my first seed gift from someone close to me: a mason jar filled with squash seeds. Wow, those were amazing seeds and I treasured the gift.
If you're looking for a great gift idea, use these seed envelopes and gift seeds from your garden plants!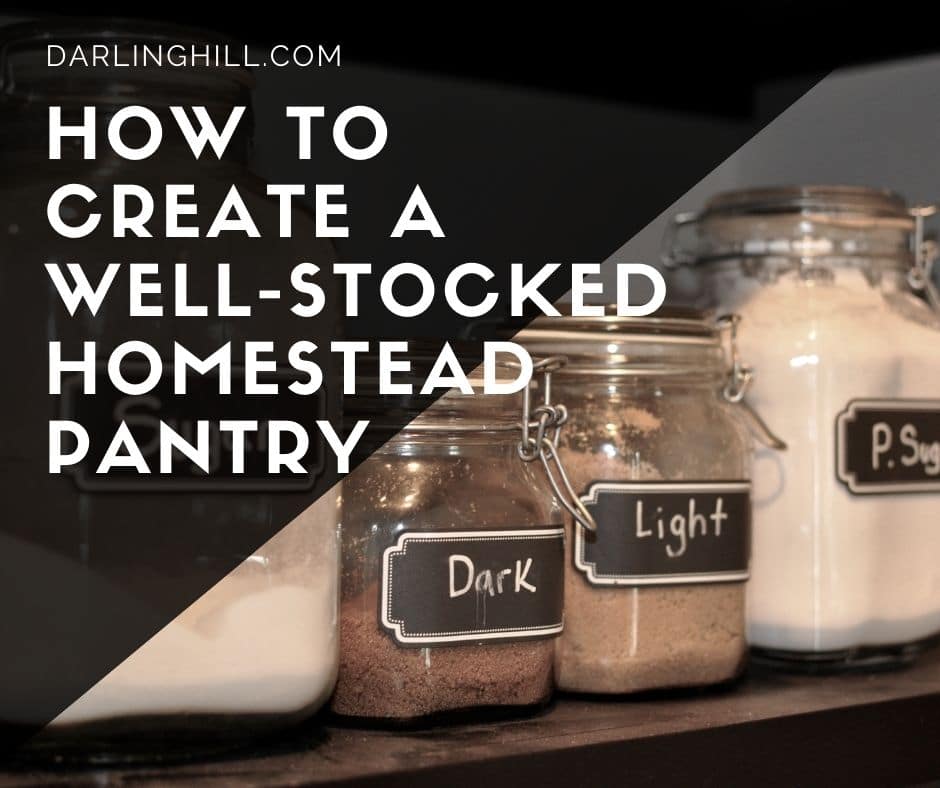 Drop a comment below. Share your thoughts on these free downloadable seed saver envelopes.