Did you know you can make your own gluten-free, dairy free Almond Milk? It's easy. Read on to learn how to make your own milk at home.
Why Make Your Own Almond Milk
You might wonder why you should bother making your own almond milk, when it's so readily available in grocery stores.
Here's why. Making your own almond milk is easy and fun. Made with almonds and water, and optional sweetener, making your own milk alternative means you know exactly what's in your milk.
Almond milk is a good alternative for people who have dairy allergies or sensitivities. As well, it's a good milk alternative for those who are following paleo eating or plant based diets.
Knowing how to make almond milk is also a good skill to have–you can keep the knowledge in your back pocket in case you ever need to make milk or a milk substitute in a pinch. Learning to make nut milk is a good project for preppers who are interested in self-sufficient living.
If you can buy almonds in bulk or find them on sale, you can also save money making your own milk.
Personally, I love to make almond milk because I think homemade it tastes better than most, if not all, store bought brands.
Benefits of Almonds
Almonds are said to offer many health benefits. These benefits include helping with digestion and helping with heart health because they are rich in Vitamin E.
What You Need to Make Almond Milk
It's pretty simple to make your own nut milk. Here's what you need:
almonds
water (some people prefer filtered or spring water)
pitted dates
sweetener, like pure maple syrup or real vanilla (optional)
milk bottle (or mason jar)
measuring cup
bowl
blender
Note: when you make this recipe you will have left over almond pulp. Don't trash this! You can use it for baking. If you don't yet have enough for a certain recipe after making one batch, save the pulp in the freezer and keep adding to it until you have enough.
Storage notes: Fresh, Homemade Almond Milk typically lasts 3-5 days in the refrigerator. The sniff test is usually an immediate way to know if it is past it's prime. It's so good that you might happen to make more any way, well before 3 days!
The Recipe
Almond Milk – Vegan, Gluten Free, Dairy Free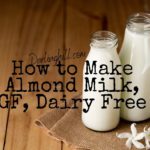 How to make almond milk from scratch.
1 cup almonds
4 cups water (*filtered or spring water, if desired)
2-4 pitted dates
2-4 cups water for soaking overnight
Soak Almonds in 2-4 cups (or more) of water overnight. Almonds should be well covered in water.

After soaking overnight, drain water and rinse almonds.

Put almonds in a blender, along with the pitted dates and 4 cups of fresh, filtered, or spring water. Blend well.

Using a milk nut bag or cheesecloth* held over a bowl, pour blended almond mixture through the bag or cloth. The liquid will go into the bowl. Almond pulp will stay in the bag or cloth.

Squeeze, squeeze, squeeze the liquid through the bag or cloth, getting every last drop of almond milk.

Add natural sweetener, if desired, like maple syrup or vanilla. Stir or shake after next step.

Pour into a clean or sterilized bottle (milk bottle or mason jar work well). Shake lightly to mix sweetener, if necessary. Store in refrigerator and use within 3-5 days.
Makes a delicious, light almond milk. Add more dates if desired for a thicker milk. Add natural sweetener, like pure maple syrup, as desired.
*a clean tea towel could be used in a pinch if you don't have a milk nut bag or cheesecloth.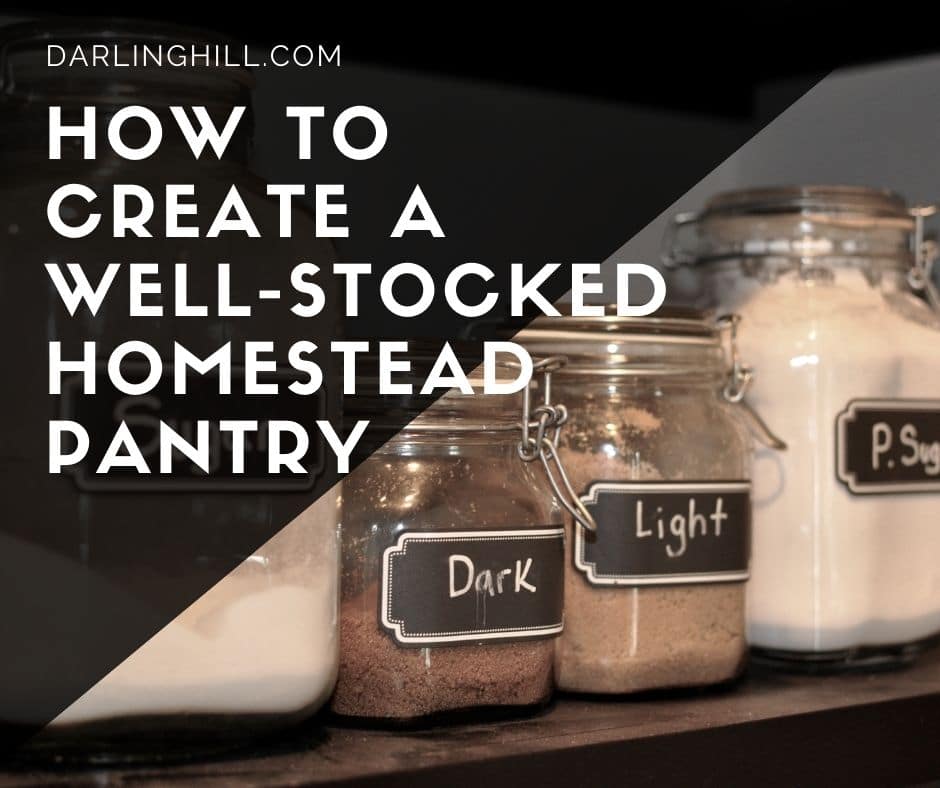 Drop a comment below. Share your thoughts about this recipe or your secrets for making delicious milk alternatives. What do you do with your left over almond pulp?