Mid-LiFE RESTARTS, redefinitions & REDOS
Read the latest posts on re-definition, redos & restarts.
If you're looking for a life re-do, re-start, or re-invention, welcome.
I am a digital nomad & blogger. I'm in love with re-invention.
I am Julie, a blogger based in USA/France, blogging about mid-life reinvention.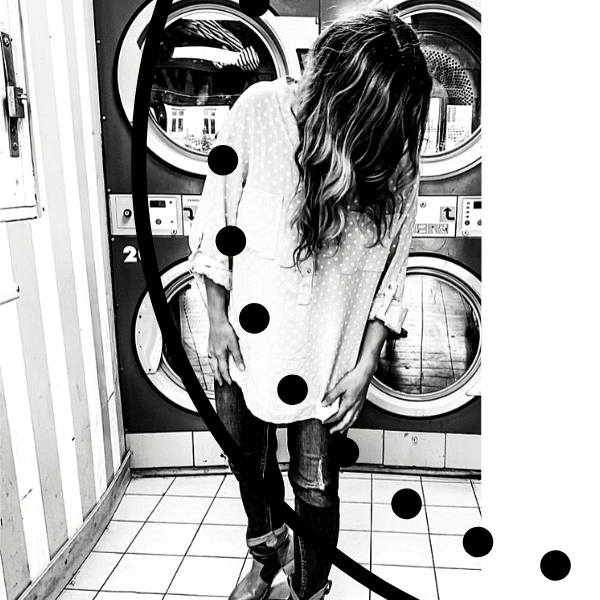 Follow me on social and never miss a post from this blog. Only original content and minimalist views, shared daily on social.