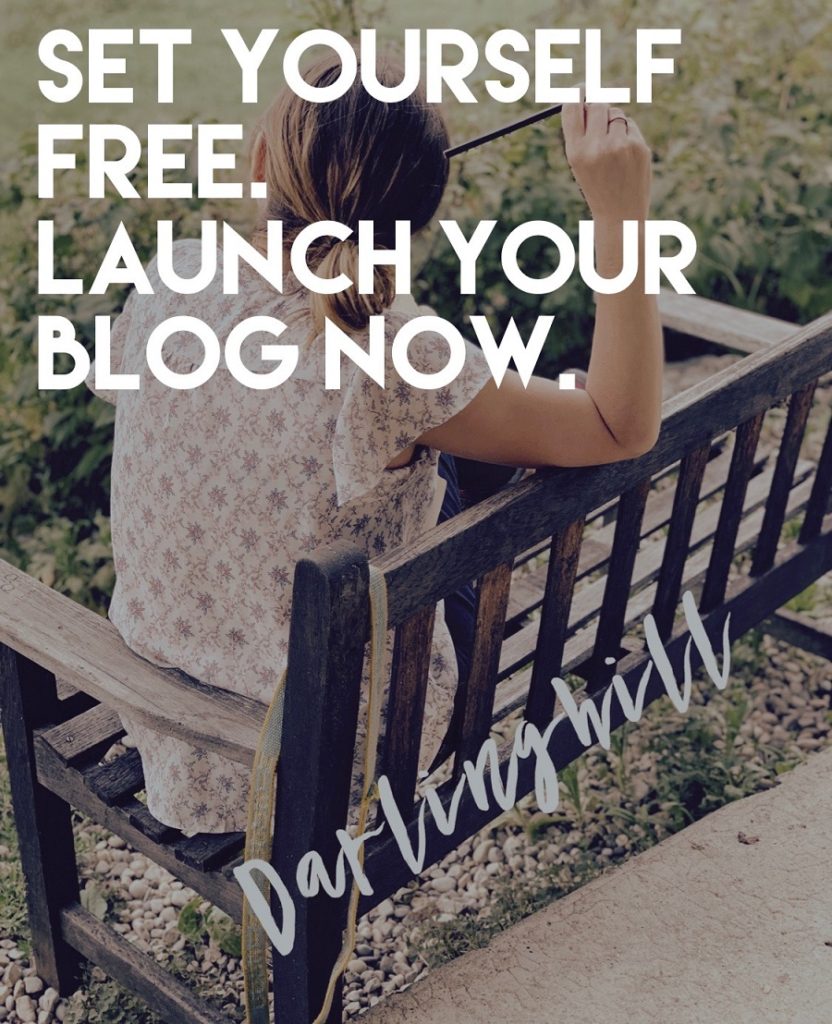 Disclosure: Hey Readers, please keep in mind that some of the links in this post are affiliate links and if you go through them to make a purchase I might earn a commission. Keep in mind that I only link to companies or products because of my own experiences with them, or because I have done my own research to believe they might be of interest to my readers. I do not promote or link to any products just because of commission. The decision to buy something I've linked to or mentioned is your decision alone, and is completely up to you.
Launch Your Own Blog. Launch Your Own Brand. Build Your Own Writing Business Now. 1-2-3, READY, SET, GO!
Hello, hold up! Isn't it time for you to start writing your own blog? You know you already spend waaayyy too much time on social media reading about what other bloggers are doing. Don't you think it's time that you turn some of that time and attention on you and what you are doing?
Why write your own blog? How to begin? Keep reading. You're going to find all you need and more here.
Why Write Your Own Blog?
There are many reasons you should start your own blog today. There are THREE major reasons you NEED to start a blog NOW.
1. Writing is good for your soul! Writers aren't the only people who know that writing is therapeutic. Doctors, therapists, teachers, career counselors, life coaches, yoga instructors, and good friends all know that writing is good medicine.
Writing can be healing. When you write, you can vent. You can get things off your chest and out of your head. Writing sparks creativity. Writing is freeing and liberating. Writing can open all sorts of doors to new possibilities, including new job opportunities, financial success, new friendships, and travel opportunities. Starting a blog is a great way to unleash your writing–and ultimately breathe life into your dreams, your ideas, your future, YOU.
2. People want to read your stuff! Yeah, yeah, yeah, there are always going to be complainers, discouragers, and haters–and people who will tell you that the market and blogosphere are oversaturated with writers and bloggers. But please don't dare to believe them! Not even for a second.
Read More »

Self-Love: Launch Your Own Blog NOW