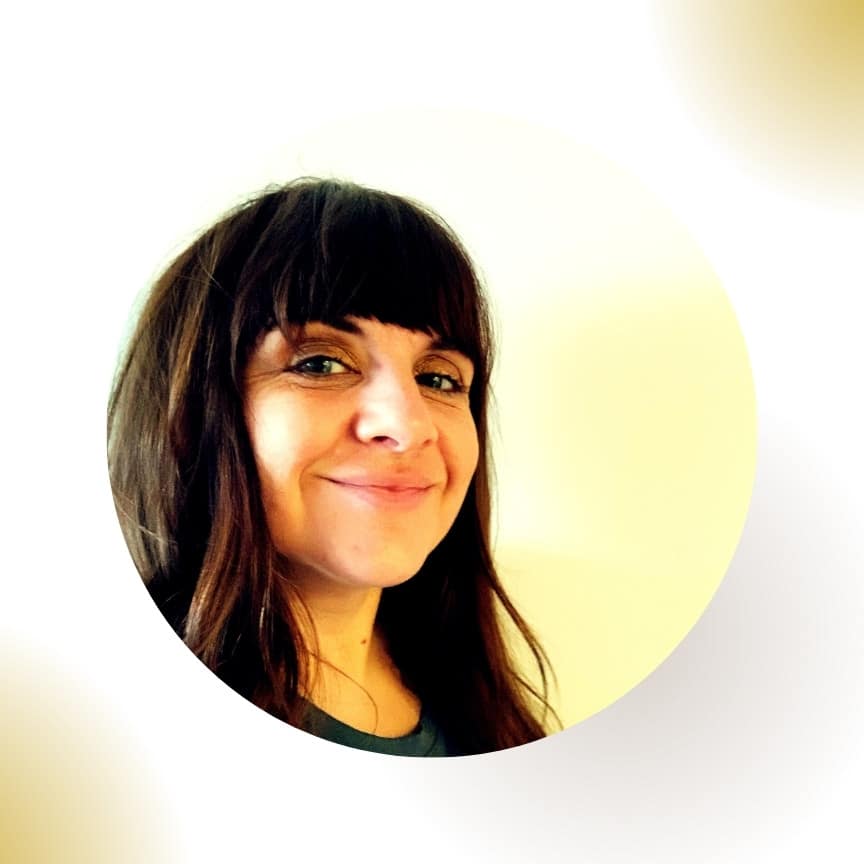 It's up to YOU to create the life you want.
Do you feel like you're waiting for something amazing to happen in your life? Do you feel like you're waiting for your life to start or for a big change? Do you wonder if maybe there's more to this one beautiful life? Do you struggle with fulfillment, balance, confidence, or purpose?
Then let's work together. And get you UNStuck and headed in the direction of your dreams.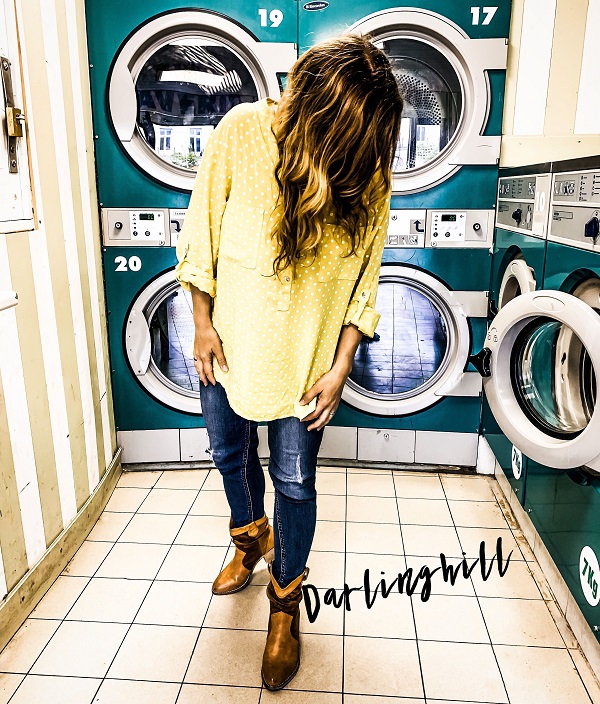 About Me
I grew up doing all of the right things. I worked hard. I got the degrees. I got awesome jobs. I got the big house. I had the kids. I researched the right preschools. The right neighborhoods. I got the fancy dinners. I got the sweet vacations. I was doing it all right.
And then… I woke up. I got real.
I realized something was missing.
I realized that there was more to life than I was experiencing. I wanted more.
I wanted to live my truth. I wanted to feel fulfilled. I wanted to spend my days traveling, raising my four children in cool destinations, and experiencing everything in life. I wanted to follow my true passions.
I wanted to live life on my own terms.
I'm a dreamer and a doer.
I've raised my four children traveling, worldschooling, and living between two continents. I've spent years solo traveling with children in tow. I've worked from coffee shops and funky co-working spaces. I've written books. I've built businesses and brands.
My life is spent doing cool sh$t.
Most importantly, I get to spend it helping people do even cooler sh$t, by helping them create paths that allow them to make money doing what they love most.
I've built a life and career that I'm totally in love with–one that checks all of the boxes, especially the boxes of freedom, work-life balance, flexibility, and purpose.
And that purpose is connecting with others and helping them find the confidence to pursue their business and lifestyle dreams.
To help them get unstuck and to find their magic.
So, whatever YOUR dream, whether it's climbing the corporate ladder while navigating motherhood, publishing blogs or books, building an online business, becoming a yoga teacher, reinventing yourself as a digital nomad, moving abroad, or improving self-confidence and relationships, I'm here to help you create the life of your dreams.
The Life You Imagine, It Can Be Done by YOU
When I started on my own unconventional path, I was told the life I wanted couldn't be done, again and again.
Some of the things I've heard over the years:
You can't be a part-time lawyer.
You can't be a technology lawyer.
You can't have a successful career and raise children at the same time.
You can't make money from blogging.
You can't stay home with your children without derailing your career or future.
You can't get back into the law or a career if you take a career detour or time off.
You can't travel with kids.
You can't homeschool or "unschool" children.
You can't move abroad without citizenship, a job offer, or connections.
You can't be a successful yoga influencer unless you're in your early 20s and skinny-fit.
You can't publish books.
You can't build a business while also following other passions.
You can't climb hills, mountains, or hike long distance routes with children in tow.
You can't complete an ultramarathon until you've first completed a marathon.
You can't start a new life in a completely new country.
You can't survive as a digital nomad.
You can't live in a camper van or RV.
You can't on-ramp back into a career.
You can't reinvent yourself.
You can't learn another language.
You can't study or work online.
You can't be yourself.
You can't live life on your own terms.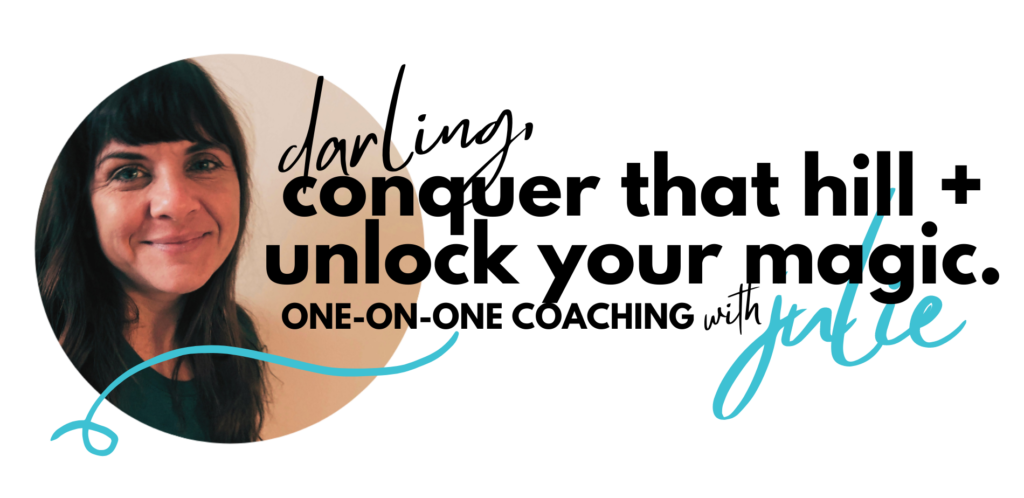 But I choose not to listen.
Instead I created my own path. I dared to follow my dreams–and to find the confidence to trust myself.
And so can you.
Let's work together.
I can support you and help you get crystal clear on your goals and dreams. I can help you de-clutter your mind, take control of your direction, and think and plan like a CEO of your own life.
If you're ready to take action on your business and personal dreams, it's time to talk.
I believe…
We all have a little seed, spark, idea, or knowledge within us about what we really most want.
I'm about…
Helping you get UNstuck, build confidence, step out of your comfort zone, live your truth, and stop living small.
I'm not about…
Sugar coating things or burying emotions. I like it honest and messy. I keep it real.
When I'm not online…
I'm probably writing at a cafe, hiking, trail running, or doing yoga in the mountains.