About
self-sufficient living.
homesteading.
paleo-vegan. vegetarian.
gluten free.
healthy living.
Hey, Hello, Bonjour, Hola, Hallo, Ciao,
I'm Julie.
Welcome to Darling Hill, a self-sufficient, homesteading, natural living, and simple lifestyle blog.
Here you'll discover How to Start Homesteading, ideas for prepping for emergencies, and self-sufficient living ideas. You'll also find healthy recipes, including paleo-vegan (pegan), vegetarian, and gluten free recipes.
My Story
I grew up with DIY parents and a mom who loved to cook. She still does. She is a talented gourmet cook. She can throw together a dinner party for 100 people on a moment's notice without thinking twice about it. She can also whip together bookshelves, landscape a yard, or install a hardwood floor without thinking twice.
You'd think homesteading and being in the kitchen would come naturally for me, right? Nope. Not at all. Cooking and meal planning have been sources of stress for as long as I can remember. Figuring out how to do things around the house and channel my inner creativity has been a process.
Raising four children pushed me to become more comfortable in the kitchen. And more comfortable and creative at home–and making my house a home.
My children have taught me that cooking and time in the kitchen can actually be a genuine source of happiness–and doesn't have to be stressful. It's my hope that you'll discover this too, through our easy for anyone to make recipes.
My children have also taught me that creativity–and the gift of creativity–is a treasure. Though it took me much of my life to feel creative, I am proud to say that my children are creative-minded and talented life hackers. If there is a way to solve a problem, build something more useful or more efficient, or save money at home, my children have showed me, it's entirely possible.
Home, The Kitchen, Food, and Adventure
When we're home, everyone in our family gravitates toward the kitchen. That's where the magic happens in our home. Good food. Laughter. Communication. Dancing in the kitchen. Our healthy living roots are found in the kitchen. The kitchen is also where we brainstorm creative home projects and plan for ever increasing self-sufficiency.
When we're not home, we're usually somewhere exploring trails, traveling, or enjoying chai lattes at adorable coffee shops–and of course, talking about DIY projects, food, recipes, sustainable living, crafts, and blog ideas the entire time.
I'm so glad you found our blog. We hope it inspires you to live your best life. Please click the links below and follow us on social media.
xx Julie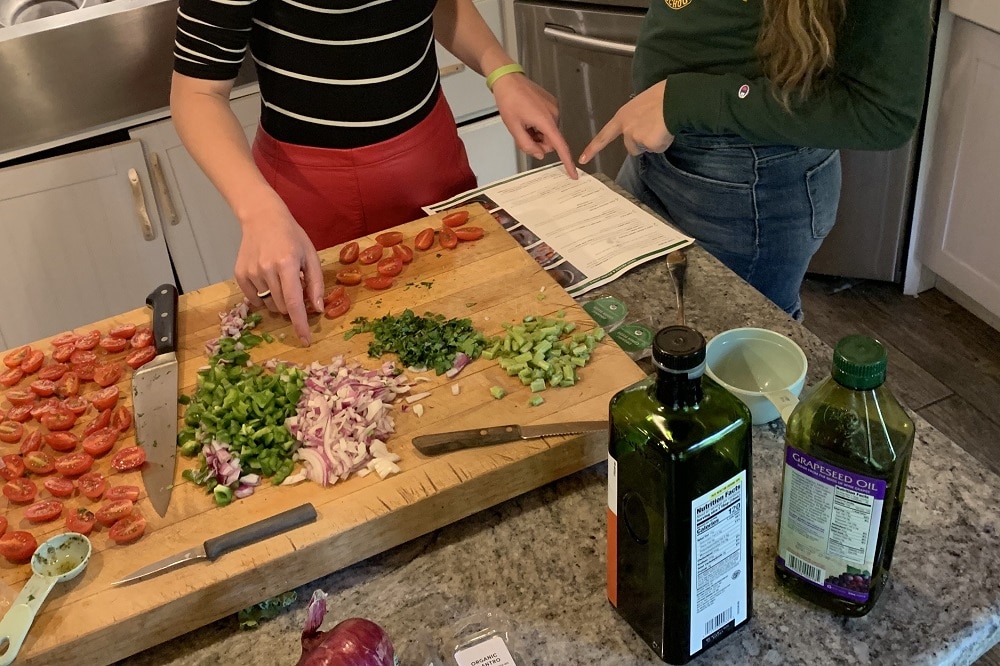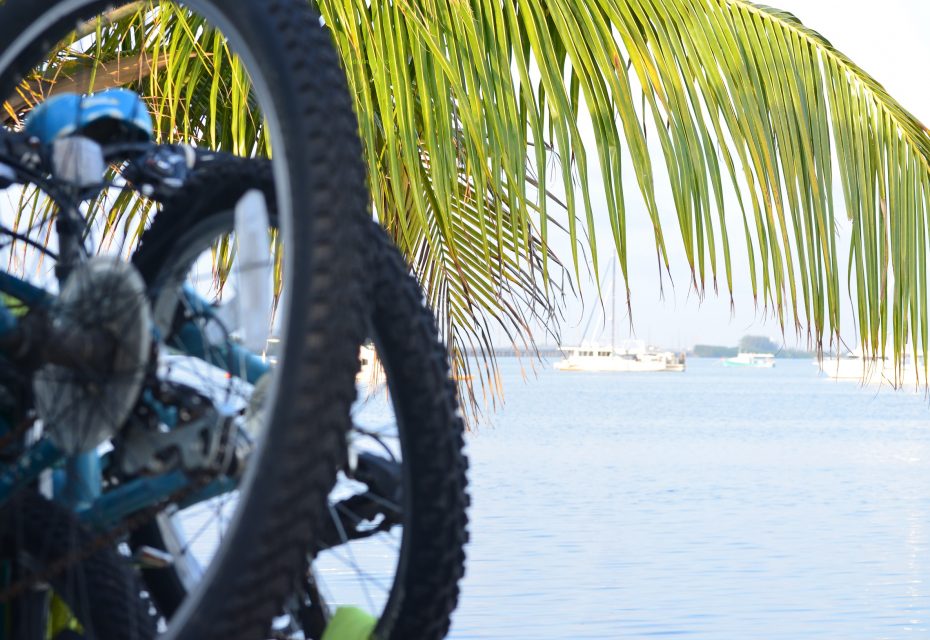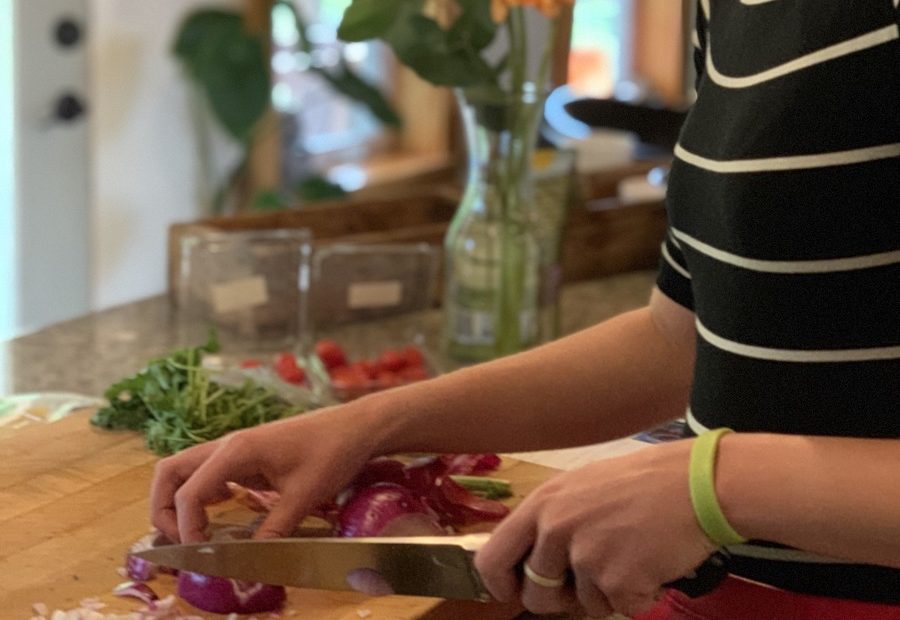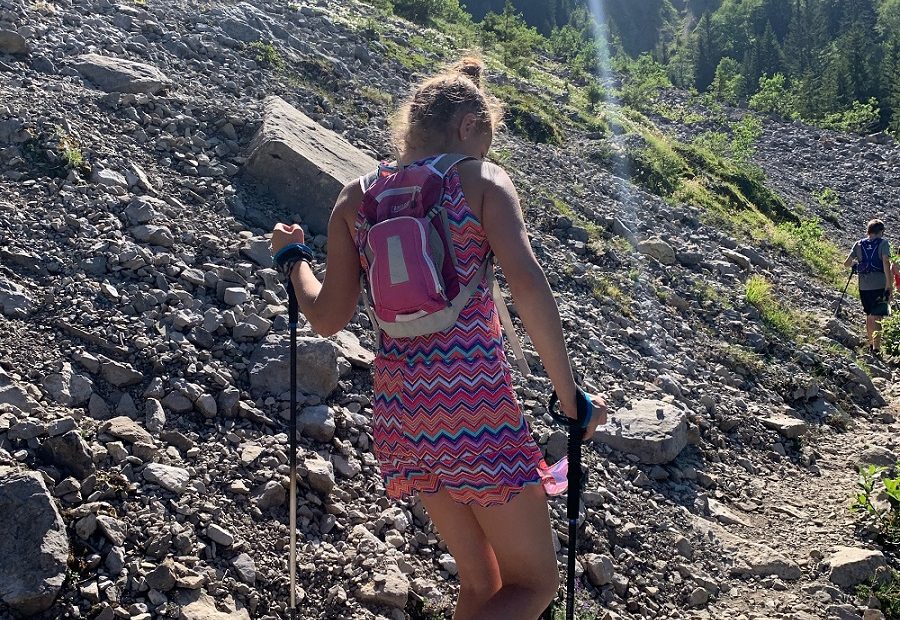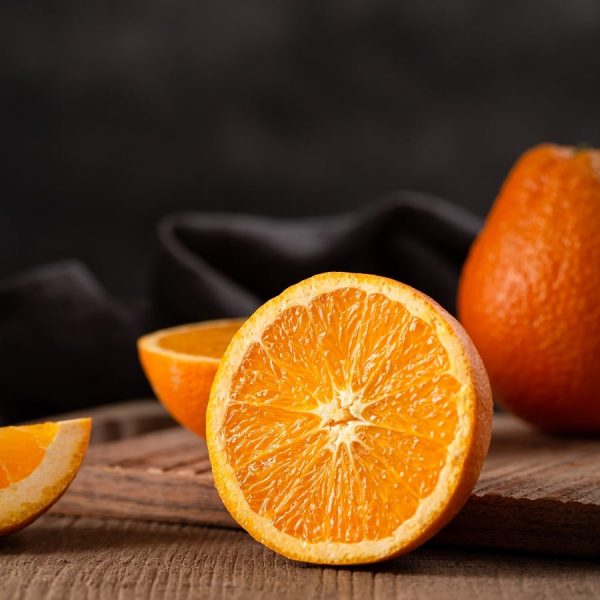 Paleo-Vegan (Pegan), Vegetarian, Healthy Liviing
We love good food and adventure.
When we're not in the kitchen, at the grocery store, or at an outdoor farmer's market, you can find us on the trails, trail running, hiking, or biking. We're so glad you found us. We hope our journey inspires you to live your best life.
read all about what we're cooking up in the kitchen or our thoughts on healthy living.
explore our recipe collection. paleo-vegan (pegan), vegetarian, gluten free, camping & adventure recipes.
instagram.

pinterest.

twitter.

facebook.