international mindset + business coach.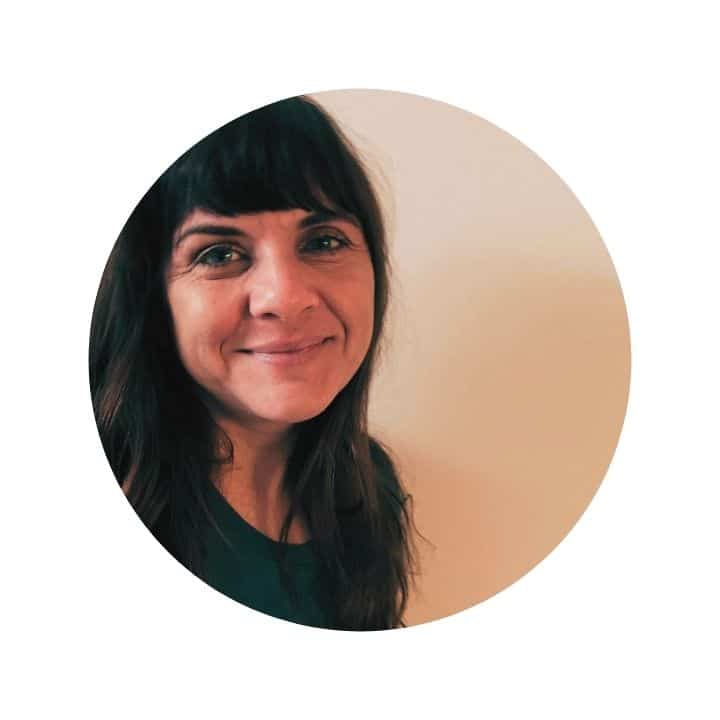 Hi, I'm Julie.
A business lawyer turned entrepreneur, mindset + business coach, a best selling author, blogger, digital marketing expert, adventure seeker, yoga teacher, and outside of the box thinker, dreamer + doer.
If I can dream and do, so can you.
What will you do with this one beautiful life of yours?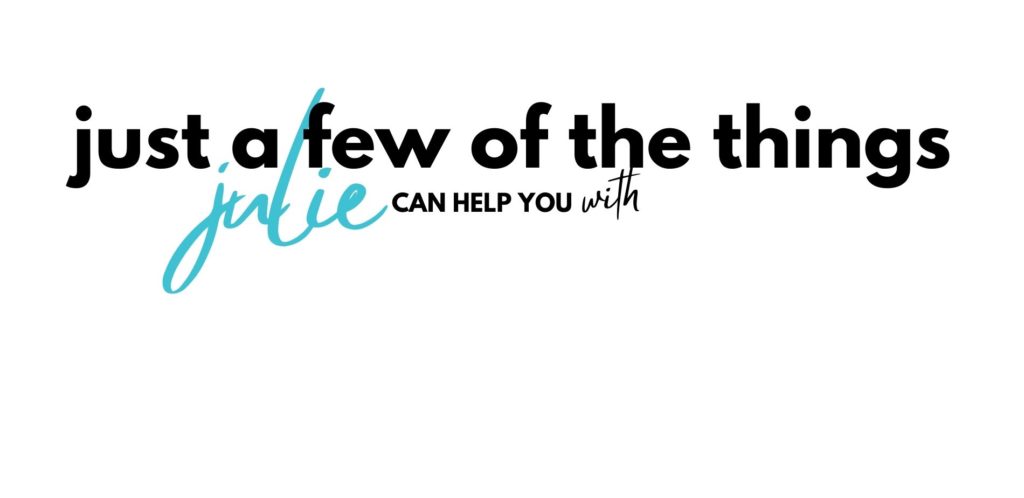 Get UNstuck.
Discover or re-discover your passions.
Find your purpose + turn it into profits.
Find your voice + confidence.
Develop critical leadership skills.
Become the CEO of your life + think BIG.
Create conscious, meaningful relationships.
Change your mindset.
Small business growth + online marketing.
Social media branding + content creation.
Authentic, organic social media growth.
Grow your professional network.
Get Unstuck NOW +
Start Living Your Truth, On Your Own Terms.
Live your truth. Live life on your own terms. Create a meaningful life. Find balance. Ditch the stress.